YOUR DAY ON SAFARI
No matter where you go on safari, your typical day will be the same….that is if anything in Africa can be considered "typical!" . Nothing can better describe what you can expect than your seeing it for yourself, so please take a moment to review some of our favorite photos. No two safaris will be the same.
Your day starts out with an early wake up call, before the sun comes up while the nocturnal animals are heading in for the day, and the day feeders are coming out. There will be time for a quick cup of coffee and a light breakfast, before you head out for your morning game drive.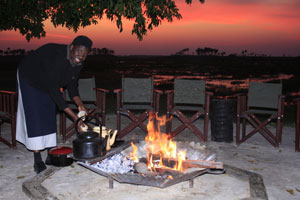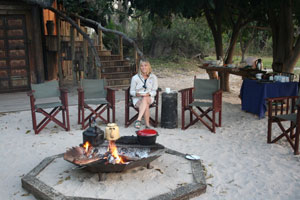 You will spend 3 -4 hours driving in a 4 x 4 (or walking, or riding depending on which type of safari you are on) during the cooler morning hours with the beautiful early light.

What you may see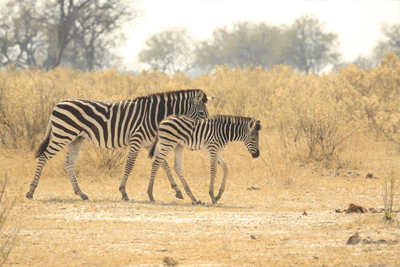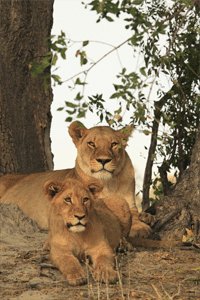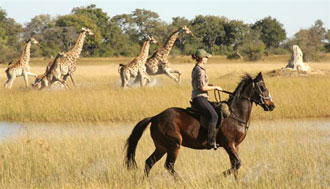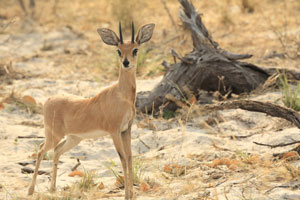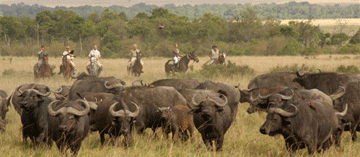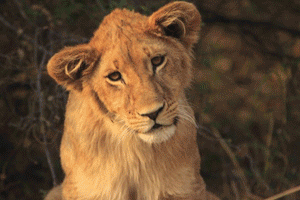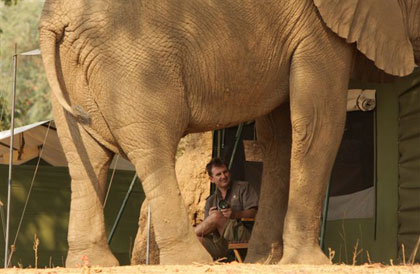 Return to camp mid morning for a full breakfast, lunch later on and where available, an afternoon game walk, or just a chance to catch up on reading, writing postcards and enjoying your camp or lodge.

Life around the camp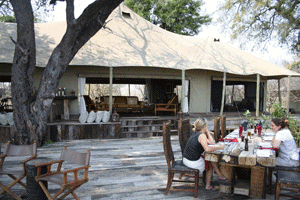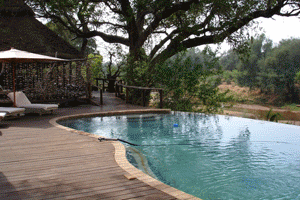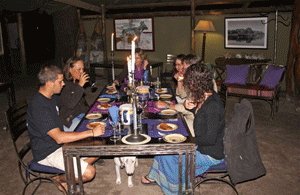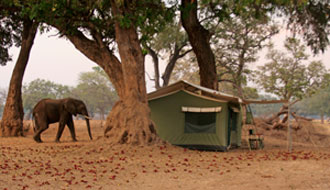 Tea is offered around 3 PM and then you head out on your afternoon game activity. Stop along the way for a drink at sunset ("sundowners" ) and return to camp in time for a quick shower, dinner and overnight.

Afternoon and Sundowners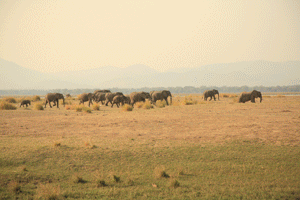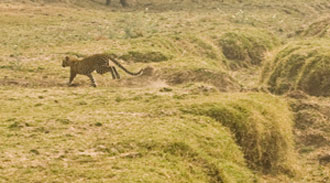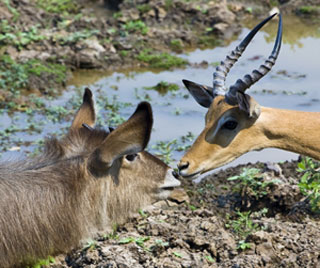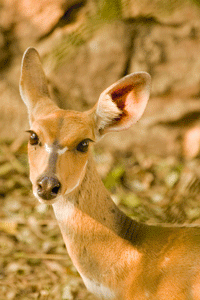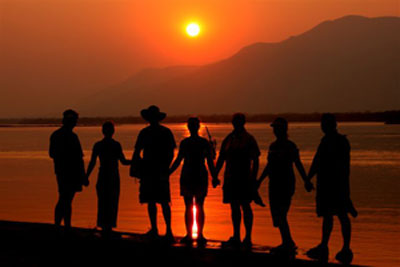 Next day ... repeat ...

A few great places to stay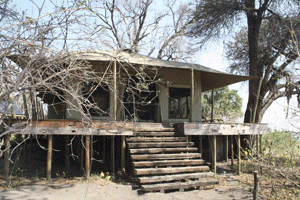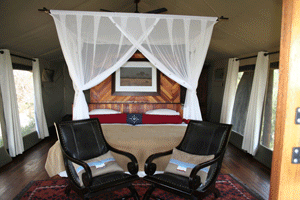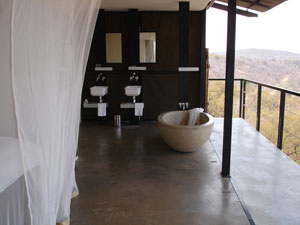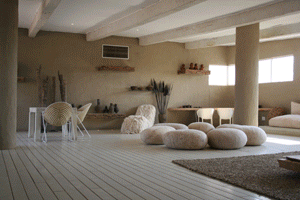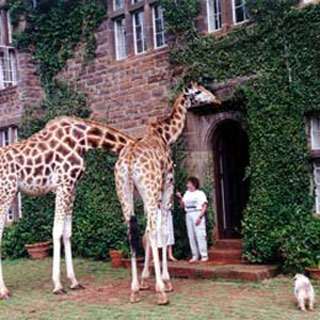 How you might travel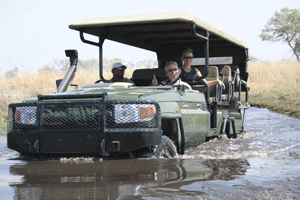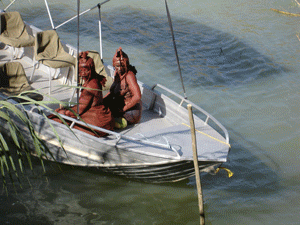 A special thanks to Charlie, Garth Thompson and our special client, Joseph Roach who have provided the photos for this essay.